Associate Director, Center for Competitiveness and Prosperity Research, and Manager of Research Initiatives, Office of the University Economist
---
Discusses 2020 census counts and the change between the 2010 and 2020 decennial censuses for the nation, states, metro areas, and Arizona counties and places. Population growth in Arizona during the 2010s was less than in each of the four prior decades.
---
Have questions about this report? Ask the author(s).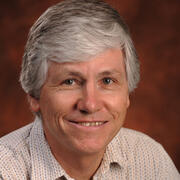 Associate Director, Center for Competitiveness and Prosperity Research, and Manager of Research Initiatives, Office of the University Economist
After receiving his Bachelor of Business Administration from the University of Toledo, Tom earned his Master of Business Administration from Arizona State University in 1976. After working in the private sector, he joined ASU in 1980, working for the predecessor of the L. William Seidman Research Institute. Since 2005, he has served as manager of research initiatives in the Office of the University Economist.
---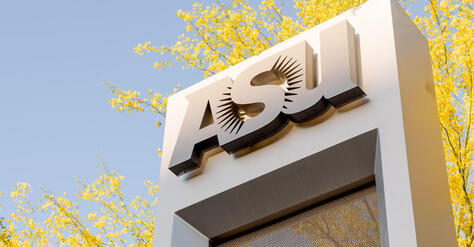 Economic Impact of Arizona State University, Fiscal Year 2022
The spending of Arizona State University and its employees, students, and visitors in fiscal year 2022 had the following direct, indirect, and induced impacts on the Arizona economy: gross product of $4.66 billion, labor income of $3.21 billion, and employment of 55,712.
The Migration of Young Adults to and from Arizona
The migration efficiency — the ratio of the number of in-migrants to the number of out-migrants — of individuals between the ages of 16 and 26 who moved between commuting zones (CZs: aggregations of counties) during the 2000-to-2018 time period was the highest among the…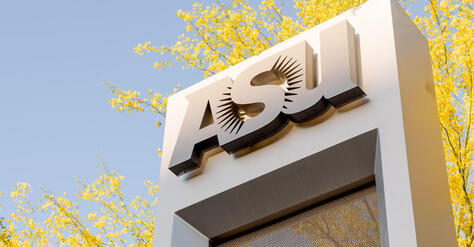 The Impact of Arizona State University Graduates Employed in Arizona in 2021
Arizona State University (ASU) graduates are employed throughout the world. This paper examines only those graduates employed in Arizona — those contributing to the productivity and prosperity of the state.