Reports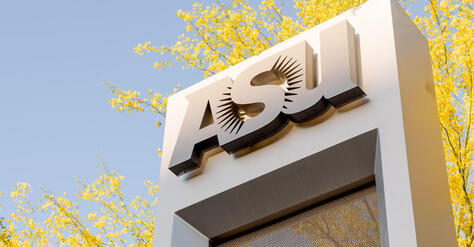 Economic Impact of Arizona State University, Fiscal Year 2022
The spending of Arizona State University and its employees, students, and visitors in fiscal year 2022 had the following direct, indirect, and induced impacts on the Arizona economy: gross product of $4.66 billion, labor income of $3.21 billion, and employment of 55,712.
The Migration of Young Adults to and from Arizona
The migration efficiency — the ratio of the number of in-migrants to the number of out-migrants — of individuals between the ages of 16 and 26 who moved between commuting zones (CZs: aggregations of counties) during the 2000-to-2018 time period was the highest among the…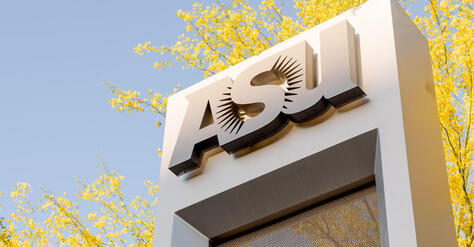 The Impact of Arizona State University Graduates Employed in Arizona in 2021
Arizona State University (ASU) graduates are employed throughout the world. This paper examines only those graduates employed in Arizona — those contributing to the productivity and prosperity of the state.
The Importance of Investing in Arizona
Arizona would benefit from changing course in its economic development efforts, from an emphasis on aggregate growth rates and tax reductions to a focus on investing in itself.
2020 Census Results for Arizona: Part 1
Discusses 2020 census counts and the change between the 2010 and 2020 decennial censuses for the nation, states, metro areas, and Arizona counties and places. Population growth in Arizona during the 2010s was less than in each of the four prior decades.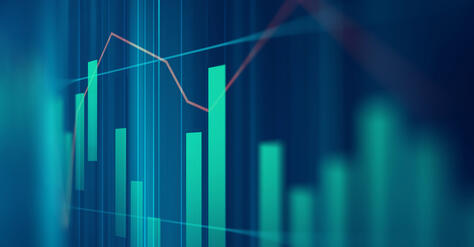 The Financing of Public Education in Arizona: 2021 Update
Compares the funding of public education in Arizona to the nation and other states. For per student state and local government funding for public education—elementary, secondary, and higher education combined—to reach the national average in Arizona, additional state and local government revenue…
Determinants of Growth and Prosperity in U.S. Metropolitan Areas
Investigates the factors associated with the population growth and prosperity of metro areas. Two measures of human capital—educational attainment and the STEM share of the economy—are among the factors that are significantly correlated to growth and prosperity.
STEM Economic Activity by State
Investigates STEM economic activity by state, comparing the actual STEM shares to "expected" shares that reflect each state's distribution of population across its metro and nonmetro areas. In 2019, Colorado, the District of Columbia, Maryland, Massachusetts, Utah, Virginia, and Washington each…
STEM Economic Activity by Metropolitan Area
Calculates STEM economic activity for each of the nation's 384 metropolitan areas. STEM shares are positively related to metro area size; among metro areas with employment of at least 1 million, STEM intensity in 2019 was greatest in the San Jose, Seattle, San Francisco, Washington D.C., Austin…
Related reports and links