Research Professor, Department of Economics; and Principal Research Economist, L. William Seidman Research Institute
---
The spending of Arizona State University and its employees, students, and visitors in fiscal year 2022 had the following direct, indirect, and induced impacts on the Arizona economy: gross product of $4.66 billion, labor income of $3.21 billion, and employment of 55,712.
---
Have questions about this report? Ask the author(s).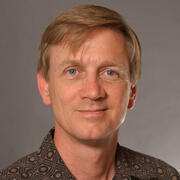 Research Professor, Department of Economics; and Principal Research Economist, L. William Seidman Research Institute
After completing his undergraduate degree in economics at Wake Forest University, Kent received his Ph.D. in economics from Rice University in 1979. He was an assistant professor at ASU from 1978 to 1983. After leaving the university for seven years, during which he worked in the research department of the Federal Reserve Bank of Dallas, he returned to ASU to teach in 1991. He joined ASU's L. William Seidman Research Institute in 1999.
---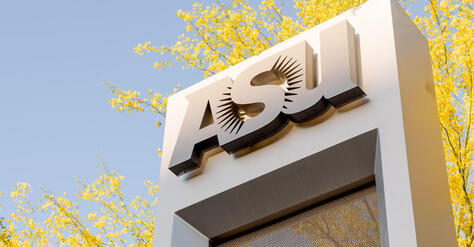 The Impact of Arizona State University Graduates Employed in Arizona in 2021
Arizona State University (ASU) graduates are employed throughout the world. This paper examines only those graduates employed in Arizona — those contributing to the productivity and prosperity of the state.
The Importance of Investing in Arizona
Arizona would benefit from changing course in its economic development efforts, from an emphasis on aggregate growth rates and tax reductions to a focus on investing in itself.
2020 Census Results for Arizona: Part 1
Discusses 2020 census counts and the change between the 2010 and 2020 decennial censuses for the nation, states, metro areas, and Arizona counties and places. Population growth in Arizona during the 2010s was less than in each of the four prior decades.