Reports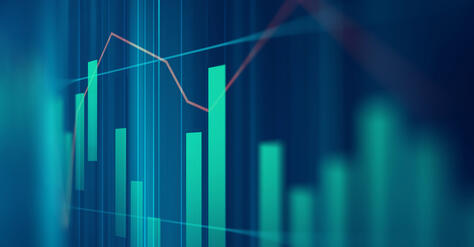 The Financing of Public Education in Arizona: 2021 Update
Compares the funding of public education in Arizona to the nation and other states. For per student state and local government funding for public education—elementary, secondary, and higher education combined—to reach the national average in Arizona, additional state and local government revenue…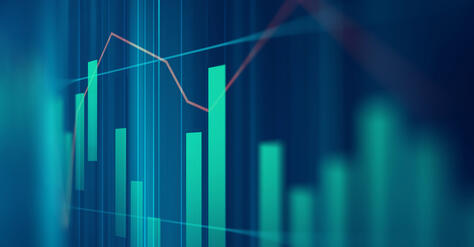 Modernization of Arizona's Sales Tax
Considers options for modernizing Arizona's sales and use taxes, primarily with the goal of ensuring that sales tax revenues keep pace with economic growth. Sales and use tax collections as a share of personal income have declined significantly in Arizona and in other states for decades—a major…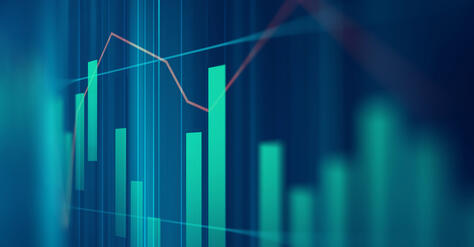 Options for Raising State Government Revenue in Arizona
Examines a number of possible sources of additional state government revenue. Public revenue and spending in Arizona in recent years has been substantially below both the national average and the state's historical norm.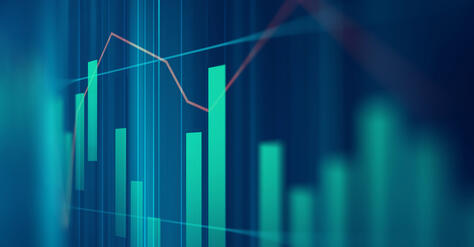 The Financing of Public Education in Arizona: Update
Addresses the funding of public higher education and elementary and secondary education in Arizona, relative to the nation and other states. Relative to higher education, per student state and local government funding for public elementary and secondary education in Arizona has been further…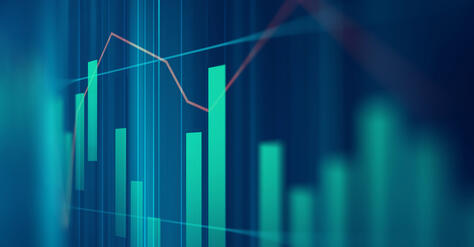 The Social Security and Medicare Programs: Issues and Possible Solutions
Reviews financial and other issues facing the Social Security and Medicare programs, reviewing a wide range of options that have been proposed by numerous organizations across the political spectrum to resolve the issues. Trust funds of each program are expected to be depleted before 2035.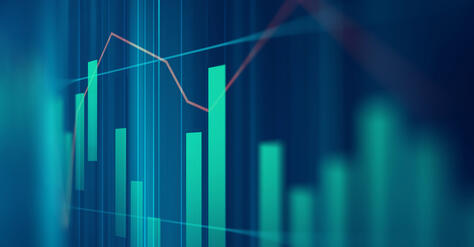 The Financing of Public Higher Education in Arizona
Investigates revenues for higher education in Arizona by source, with comparisons made to other states and the nation. Public support for higher education—the combination of universities and community colleges—is quite low in Arizona and lower than the historical norm.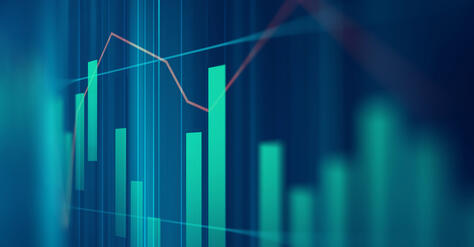 Tax Reductions in Arizona: Effects on Economic Growth and Government Revenue
Summarizes supply-side economic theory and the Laffer Curve, reviews the tax burden in Arizona after nearly 25 years of tax reductions passed by the Arizona Legislature, and examines the effects of these tax reductions on economic performance and public revenue. Empirical evidence indicates that…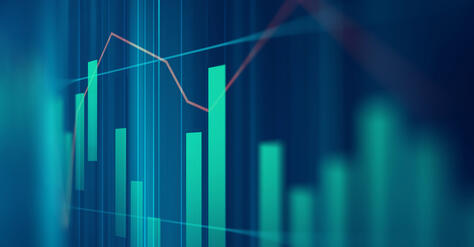 Arizona's Income Taxes: A Comparison With Other States and a Policy Discussion of Potential Tax Reforms
Examines Arizona's individual and corporate income taxes, making comparisons to other states. Individual and corporate income tax rates have both been lowered several times in Arizona since the early 1990s, and various other modifications made to the income taxes—such as the creation of new tax…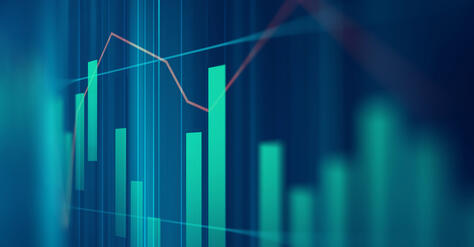 The Financing of Public Elementary and Secondary Education in Arizona
Looks at revenues and expenditures of K-12 education in Arizona over time, compared to other states. Only two states—Idaho and Utah—raised less revenue per student for K-12 education.
Related reports and links